Lucas Aykroyd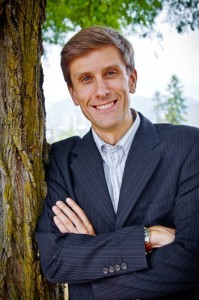 I'm an award-winning writer, national newspaper columnist, and public speaker. I specialize in travel and sports. (And working Van Halen into conversations.)
My work has appeared in the New York Times, the Washington Post, National Geographic Traveler, The Globe and Mail, the Toronto Star, and The Hockey News.
Since 2013, I've won 10 medals at the North American Travel Journalists Association (NATJA) Awards, a Society of American Travel Writers (SATW) medal at the Lowell Thomas Travel Journalism Competition, and a Travel Media Association of Canada (TMAC) award. I received the Distinguished Alumni Award from the University of Victoria. In 2017, I launched the Irene Adler Prize, a $1,000 scholarship for women writers.
I've contributed to travel guidebooks for Fodor's and Frommer's. Since 1999, I've covered the NHL, five Olympics, and 19 IIHF World Hockey Championships.
Based in Vancouver, I've traveled to more than 40 countries. I'm still waiting for Tourism Antarctica to return my call.