Lucas Aykroyd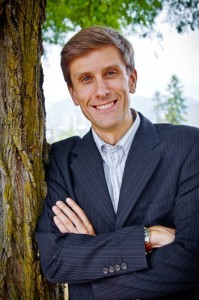 I'm an award-winning writer, national newspaper columnist, and public speaker. I specialize in travel and sports. (And working Van Halen into conversations.)
My work has appeared in the New York Times, the Washington Post, National Geographic Traveler, The Globe and Mail, the Toronto Star, and The Hockey News.
Since 2013, I've won five medals at the North American Travel Journalists Association (NATJA) Awards, as well as a Travel Media Association of Canada (TMAC) award. I've also been a Western Magazine Awards finalist.
I've contributed to travel guidebooks for Fodor's and Frommer's. Since 1999, I've covered the NHL, four Olympics, and 15 IIHF World Hockey Championships.
Based in Vancouver, I've traveled to more than 30 countries. I'm still waiting for Tourism Antarctica to return my call.