Other Writing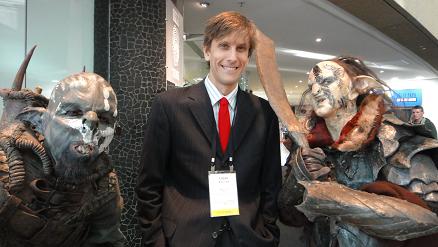 While I specialize in travel and sports writing, I can also generalize with the best of them. (Generally speaking.)
I write about women's issues for outlets as diverse as Ms. Magazine, The Globe and Mail, G Adventures, the Canadian Women's Foundation, and the Women's Sports Foundation.
My music writing has appeared in publications such as:
Revolver Magazine
Classic Rock
I've interviewed members of ABBA, Van Halen, and the Scorpions, and reviewed concerts by Metallica, Bryan Adams, and Sting.
As a film journalist, I've reported for Premiere, covered the Golden Globes red carpet arrivals, and interviewed Jennifer Garner, Terence Stamp, and Mark Hamill. I cover culture and history for Mental Floss and entertainment for DirecTV Insider.

I've also done copywriting about food for McCormick and tourism and technology for the British Columbia government.
Please note that for the good of all humanity, I am currently not accepting any more assignments on quantum physics.